Hi, I'm Sammi... I'm glad you came.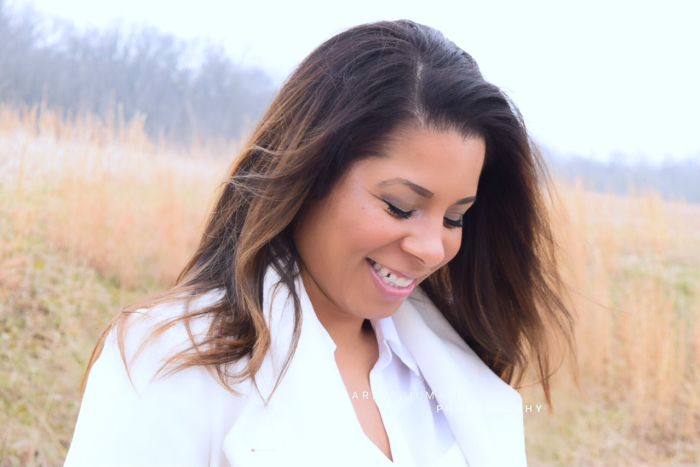 Sammi grew up in Charles Town, West Virginia. She went on to graduate from Shepherd University, where she earned her Bachelor's in Mass Communications and Masters of Business Administration.
As the child of a labor advocate, Sammi began her work fighting for the rights of others at early age in life. During her time as a student, she began her work in the advocacy of youth involvement, women's rights, civil and human rights and the fight for prosperity of Working Families right here in West Virginia.
Currently, Sammi works as a consultant in conjunction with efforts by the AFL-CIO. She started her career as a Field Organizer for the West Virginia AFL-CIO, where she was motivated by the chance to fight, in various West Virginia Communities, for the rights of Laborers, educators and working families. She has since seen rapid growth and development in that work, and has successfully implemented programs throughout the state for the labor effort. Through partnerships and relationships, she serves as liaison for labor programs, legislative advocacy and civic engagement.
She is involved in multiple community groups throughout the state such as the West Virginia Young Democrats, Eastern Panhandle Central Labor Council, and Citizen Action Group. Sammi is also a proud ally to Fairness WV and Planned Parenthood South Atlantic, and a former Team Leader for HeadCount MidAtlantic out of Washington, D.C.
Previously, she has also chartered West Virginia's Young Active Labor Leaders chapter, which is recognized through the AFL-CIO's NextUp Initiative— all in a concerted effort to mobilize West Virginians around growth and activism.
Sammi currently resides in her hometown, where she enjoys movies, music and various travel destinations across the state, country and world.